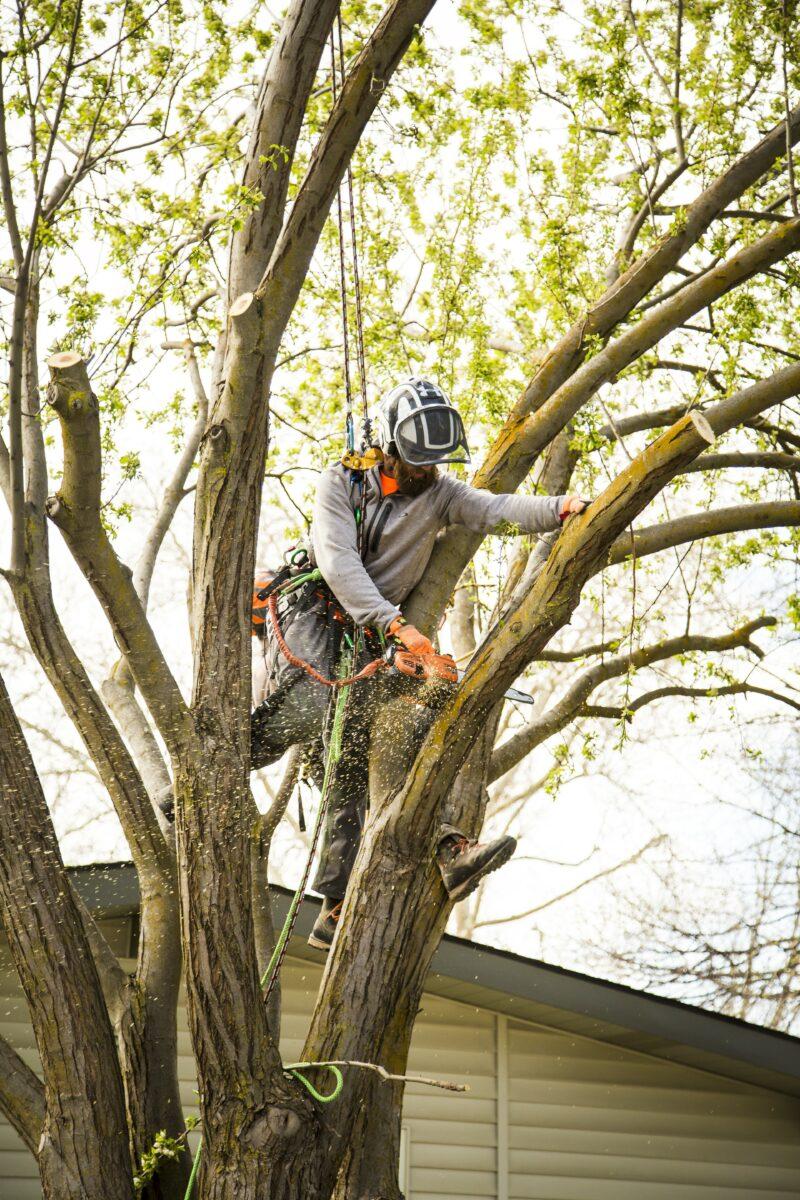 Tree Trimming & Pruning
Picture-Perfect Tree Shaping
Let Our Arborists Enhance Your Property's Natural Beauty by improving your tree's health which will prevent tree failure that can cause accidents or damage.
We prioritize the health and safety of your trees. Our team of expert tree climbers includes ISA Certified/Trained Arborists, certified fire mitigators, and Certified Landscape technicians who work with both residential and city clients in Boise, Meridian, Eagle, Nampa, Kuna, Star, Emmett, Middleton, Idaho.
Benefits of Maintaining Your Trees with Done Rite:
Tree shaping will make your landscape look its best all year round
Expert pruners trim and shape trees reducing disease and optimizing tree health
Safety-first approach to preventing branch interference with power lines and homes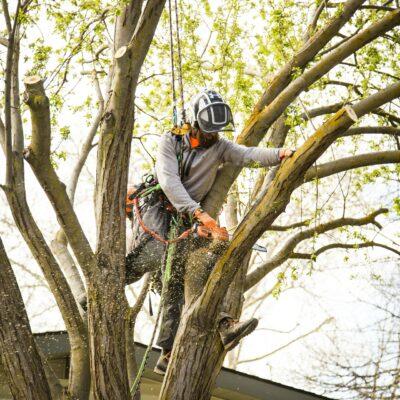 Enhance Your Property's Beauty

Transform your outdoor space with Done Rite Tree Company near Boise, ID. Our expert arborists have nearly 30 years of experience, and we know that your trees are an essential part of your property's aesthetic. That's why we provide comprehensive tree trimming and pruning services to keep them looking great year-round.

We go beyond just cutting branches and stems. Our team shapes the growth of your trees for optimal coverage and longevity, ensuring that they make the best possible impression on your home or business. No job is too big or small for us to handle. Trust us to bring out the best in your trees and transform your outdoor space.

Maintain Healthy and Vibrant trees

At Done Rite Tree Company, trimming and pruning are critical to maintaining healthy and vibrant trees. That's why we remove dead or unwanted material while leaving your trees with what they need to thrive. In addition, our arborists understand how to care for your trees and what to cut to prevent illness or pests from setting in.

Regular service from our team removes dead, damaged, and diseased material, allowing your yard to shine. In addition, we thin and shape your trees to perfection, ensuring that your property looks its best year-round.

Prevent Accidents or Damage

We take safety seriously at Done Rite Tree Company. Unlike other companies, we never use harmful practices like topping or stripping that can damage your trees. Instead, we use safe techniques to remove material and prevent accidents or damage by looking for limbs in danger of snapping.

Don't let stray branches interfere with power lines, your home, or each other. Call us today at Phone: (208) 362-0246 and schedule your tree trimming and pruning service with Done Rite Tree Company. Let us help you keep your trees healthy and your property beautiful.