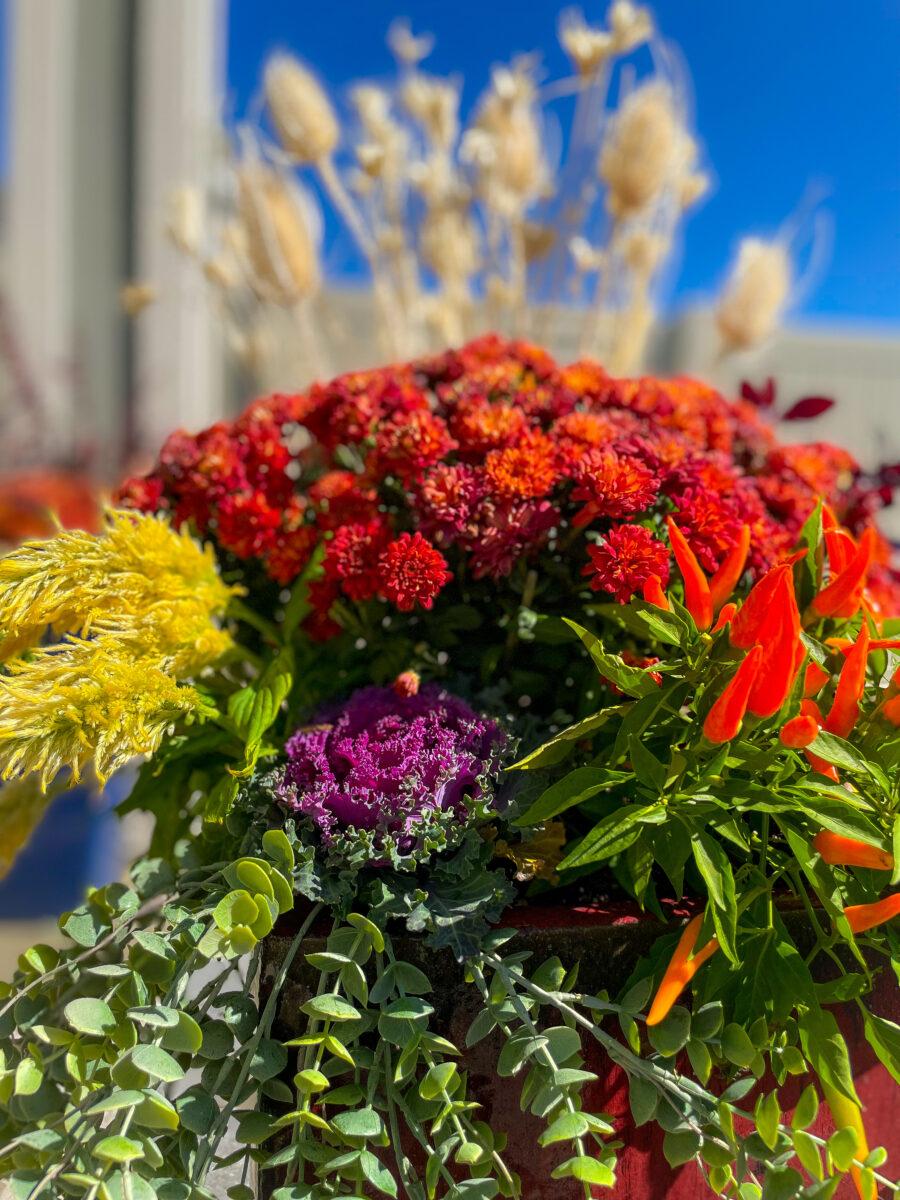 Planting & Landscape Services
Create an Outdoor Living Oasis
At Done Rite Tree Company, we offer planting services, maintaining, and caring for plants in gardens, parks, or other outdoor areas. These services may include planting new plants and trees. Some planting services may also offer landscape design and installation, where they will work with clients to create a customized garden or outdoor space that meets their specific needs and preferences.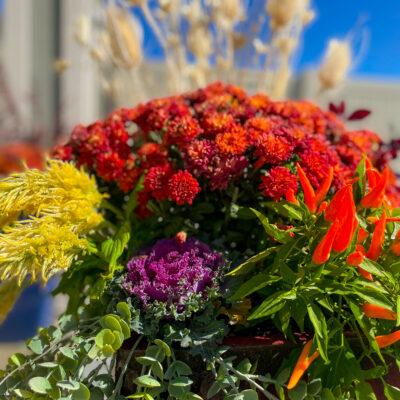 Planting Services

Additionally, planting services may also offer tree care and removal services, where they will help homeowners and businesses with the proper pruning, trimming, and removal of trees.

Planting services can be especially beneficial for those who do not have the time, knowledge, or equipment to properly care for their outdoor spaces. These services can help ensure that plants are healthy and thriving and can enhance the overall appearance and value of a property.

Landscape Services

We offer Landscape Design. We have a professional who specializes in the design and planning of outdoor spaces. With our knowledge of plants, soils, and other natural elements to create functional and aesthetically pleasing outdoor spaces that meet the needs and preferences of our clients.

We work closely with our clients to understand their goals and preferences for their outdoor space. They may also consider factors such as local climate and soil conditions, drainage, and sunlight exposure when designing the space.
Once we have a clear understanding of our client's needs and preferences, a landscape designer will create a detailed design plan for the outdoor space. This may include the selection of plants, trees, and other natural elements, as well as the placement of hardscape features such as walkways, patios, and retaining walls.

Custom Solutions for You

Our Landscape designer may also oversee the installation and construction of the outdoor space, ensuring that the design plan is implemented correctly and that the finished product meets the client's expectations. We may also provide ongoing maintenance and care for the outdoor space to ensure that it remains healthy and vibrant.

Overall, our landscape designer can help homeowners and businesses create beautiful and functional outdoor spaces that enhance the value and usability of their property.