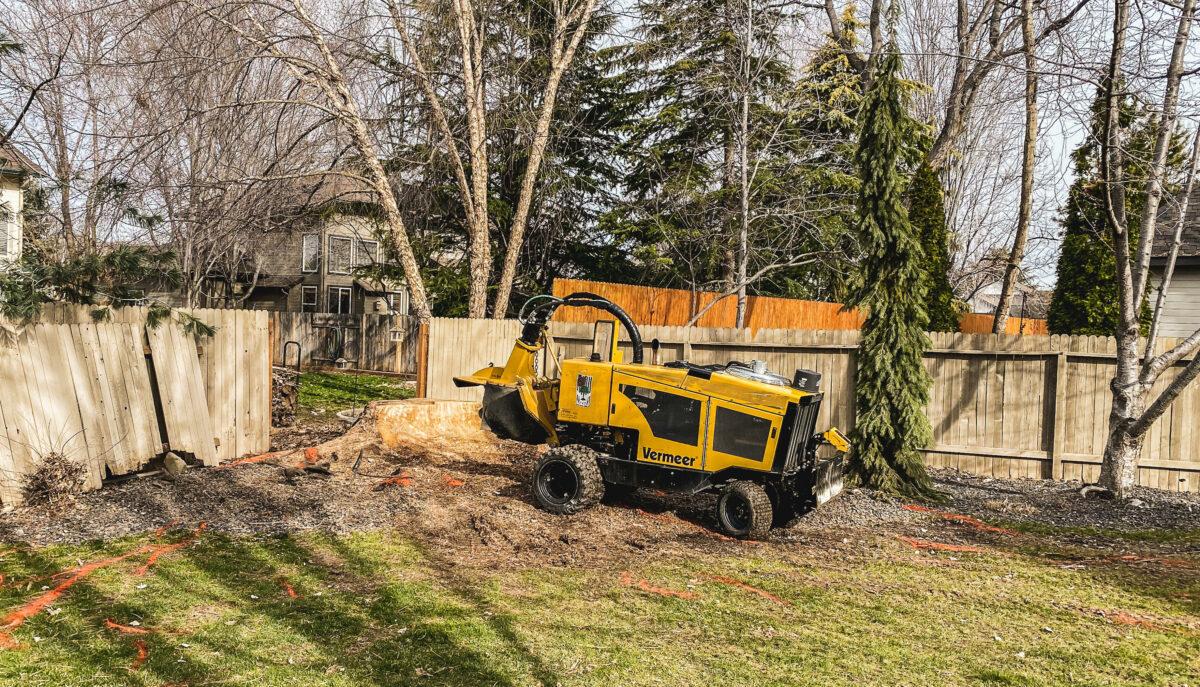 Stump Grinding
Remove Unsightly Stumps
Protect your trees, home, and family from the hazards of dead stumps and annoying roots. We take extra care knowing what is below the ground before we embark on our stump removal service. Keeping you and your property safe.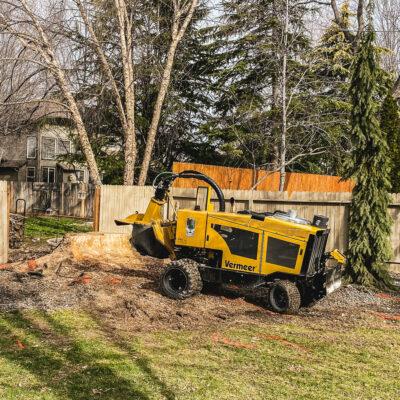 Doing It Right

Done Rite Tree Company can help you reclaim your yard by grinding down unsightly stumps and annoying roots below the surface. Then, with our top-of-the-line equipment and expert technicians, we'll leave you with a smooth, level surface ready for anything.

Protect Your Trees and Home

Don't let stumps ruin the look of your yard or pose a hazard to your family and guests. Instead, let us take care of it quickly and efficiently, so you can enjoy your outdoor space fully. Our services are fast, affordable, and guaranteed to keep your yard clean and tidy.

Any Stump, Anywhere

At Done Rite Tree Company, we don't just remove the parts you can see – we grind down the entire stump and remove the main roots to prevent pests and other issues from cropping up in the future. And with our smallest, most agile stump grinder, we can access even the tightest spaces without damaging your property.